Our Services
Let us be your first step!
No woman should have to navigate an unplanned pregnancy alone. That's why the PRC exists! We want to provide you with support, information, and local resources to help you make an informed pregnancy decision as well as be a part of your individual journey.
Our Client Advocates & medical staff are ready to do just that. At your appointment, you will be able to ask questions and get the answers you need about all of your pregnancy options and what steps you can to take to get you going in the right direction.
What about cost? All of our services are always free and confidential! The PRC is a non-profit organization and is designed to help clients with their respective needs through the support and donations of the community, local church, and generous individuals.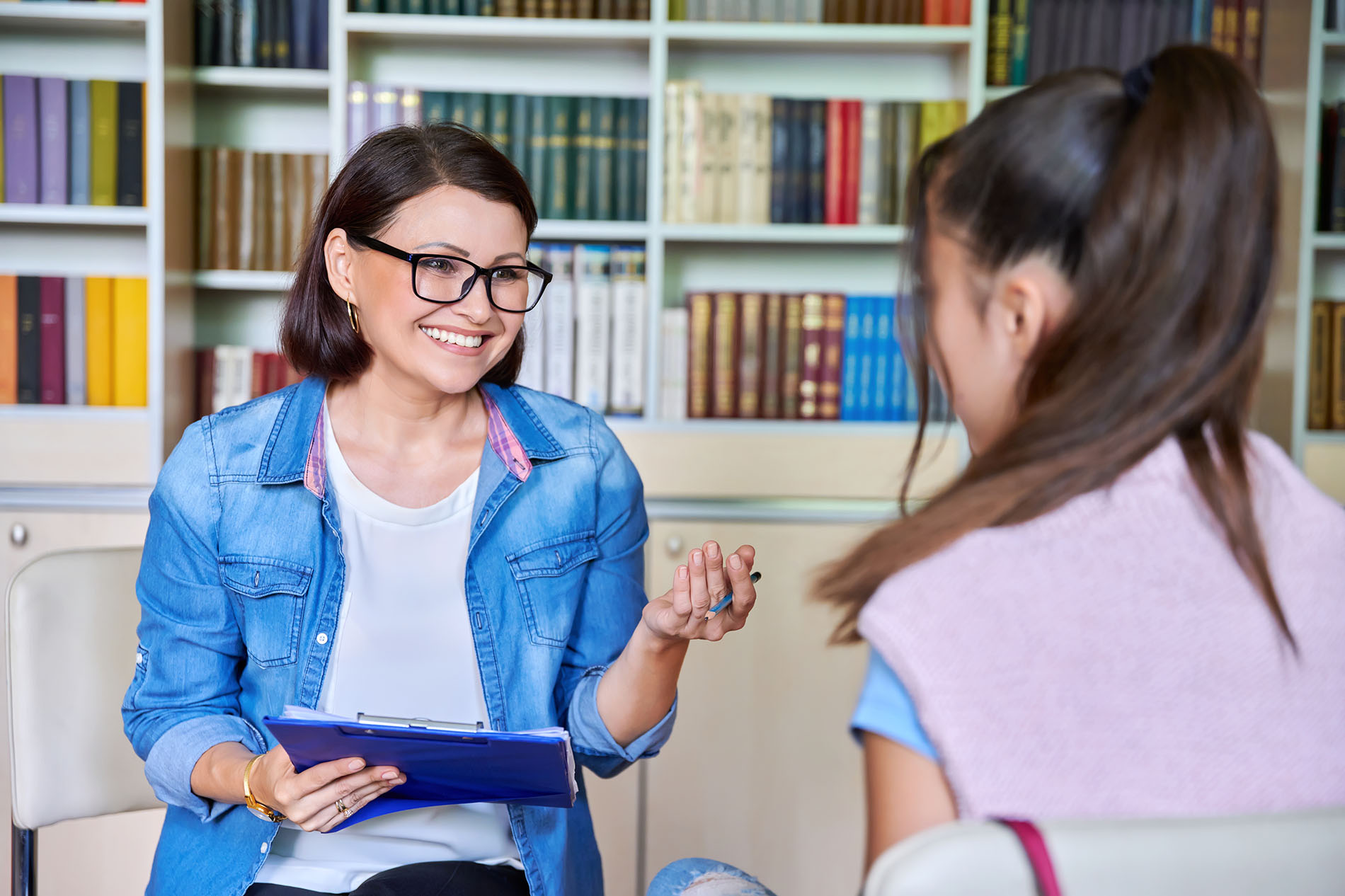 Options Counseling
Trying to make a pregnancy decision? Or maybe you've already decided how you plan to respond to this pregnancy, but don't know how to begin putting that plan into action. Our Client Advocates are ready to listen to your story, educate, discus your options, share local resources, and help guide you in the right direction.
There's no reason to navigate this pregnancy alone. Get the support and information you need!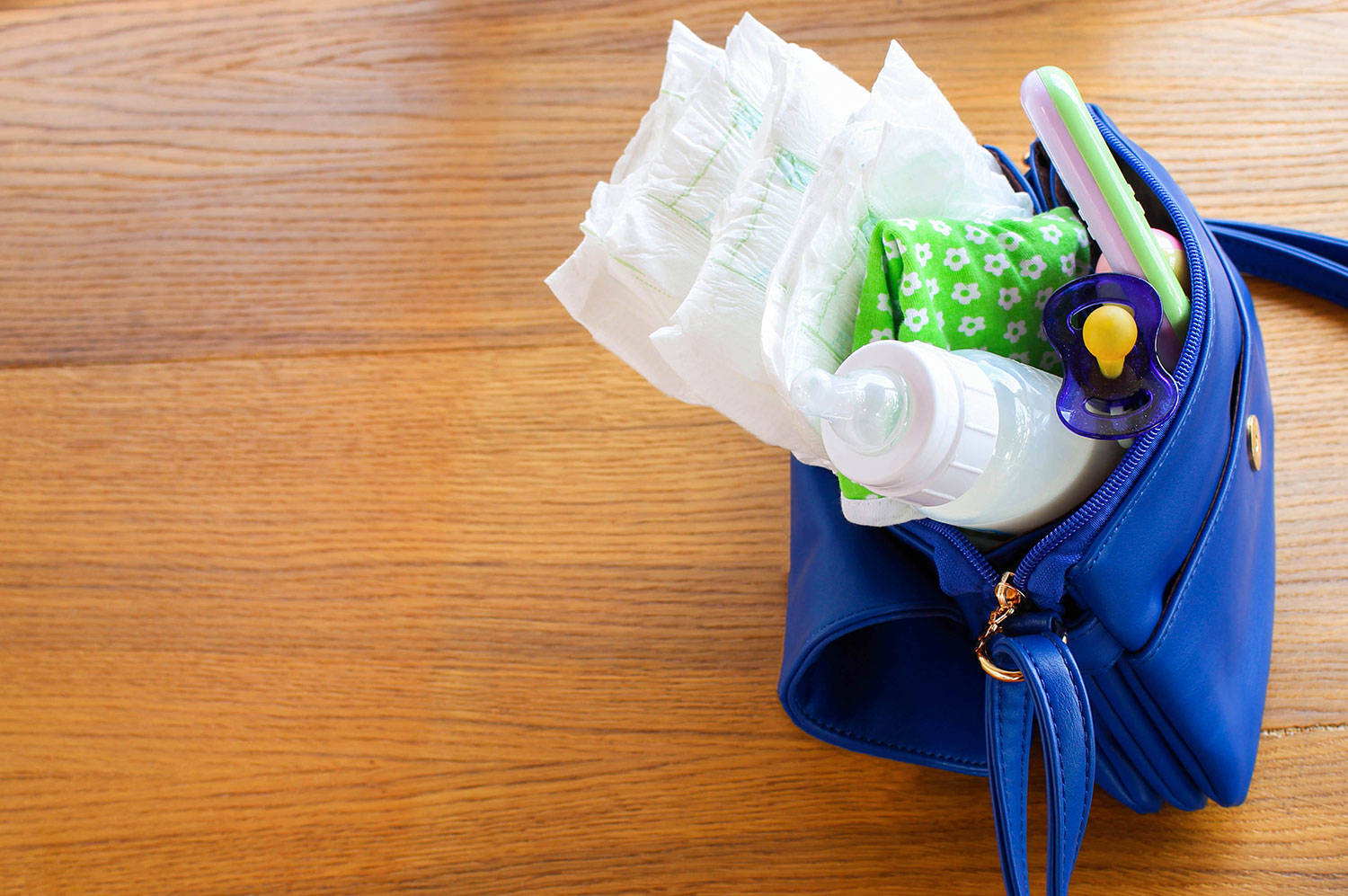 L.E.A.P.
Learn Earn and Parent (LEAP) is an educational program designed to help mothers and fathers grow in all areas—emotionally, intellectually, and spiritually. This program allows you to earn LEAP Dollars which may be spent in our boutique on various items to assist with your baby's needs.
We reserve the right to determine the eligibility of a client to participate in the LEAP program based upon their achievement set by the goals of our mission statement.
If you are interested in learning more about the program, please email prcstanlyleap@gmail.com.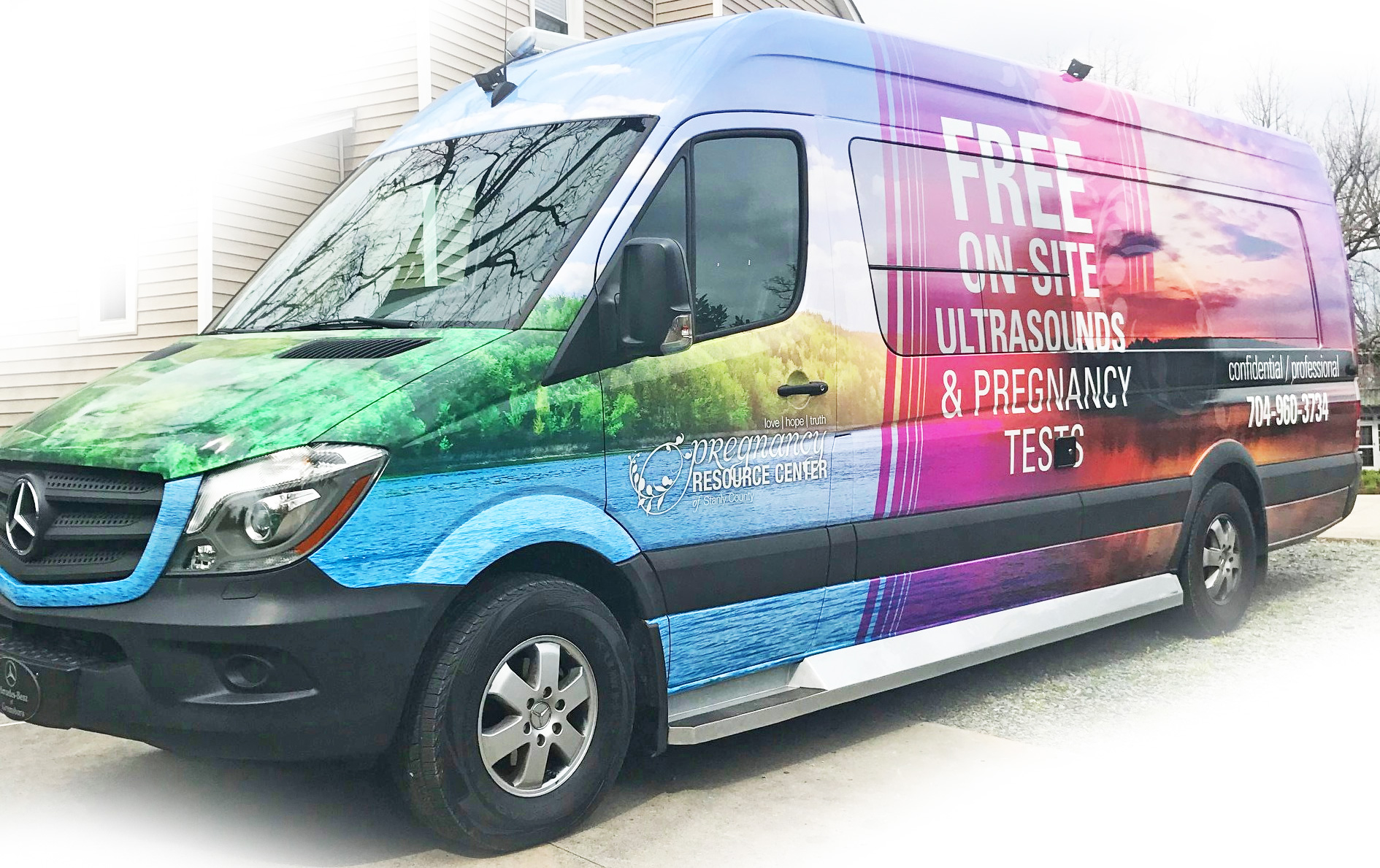 Mobile Medical Unit
InSight Medical Services is happy to offer our Mobile Medical Unit to Montgomery County.
If you think you might be pregnant, you can step on the Mobile Unit to receive any of our services that are available at our Albemarle Center.
Our Mobile Unit can be found in Biscoe at Walmart from 10am to 3pm on Wednesdays.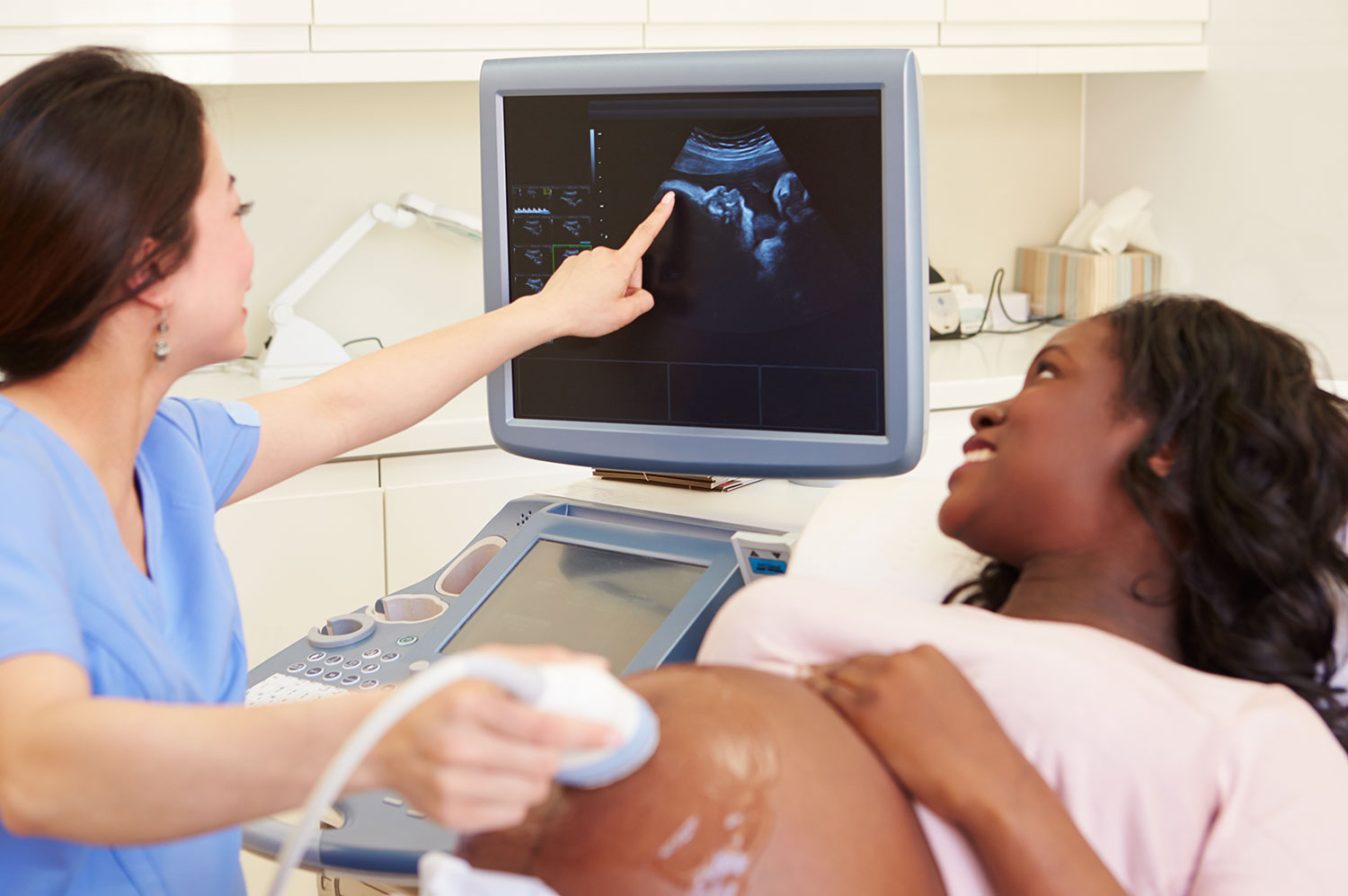 Medical Services
InSight Medical Services offers lab quality pregnancy tests, limited obstetric ultrasounds (to confirm the location of pregnancy, and determine the gestational age and viability), and accurate information on pregnancy, fetal development, and abortion procedures and risks. Partnering with our medical staff, client advocates provide confidential options counseling to women facing an unplanned pregnancy. We provide the information you need to empower you to make the choice you face. We do not perform or refer for abortions.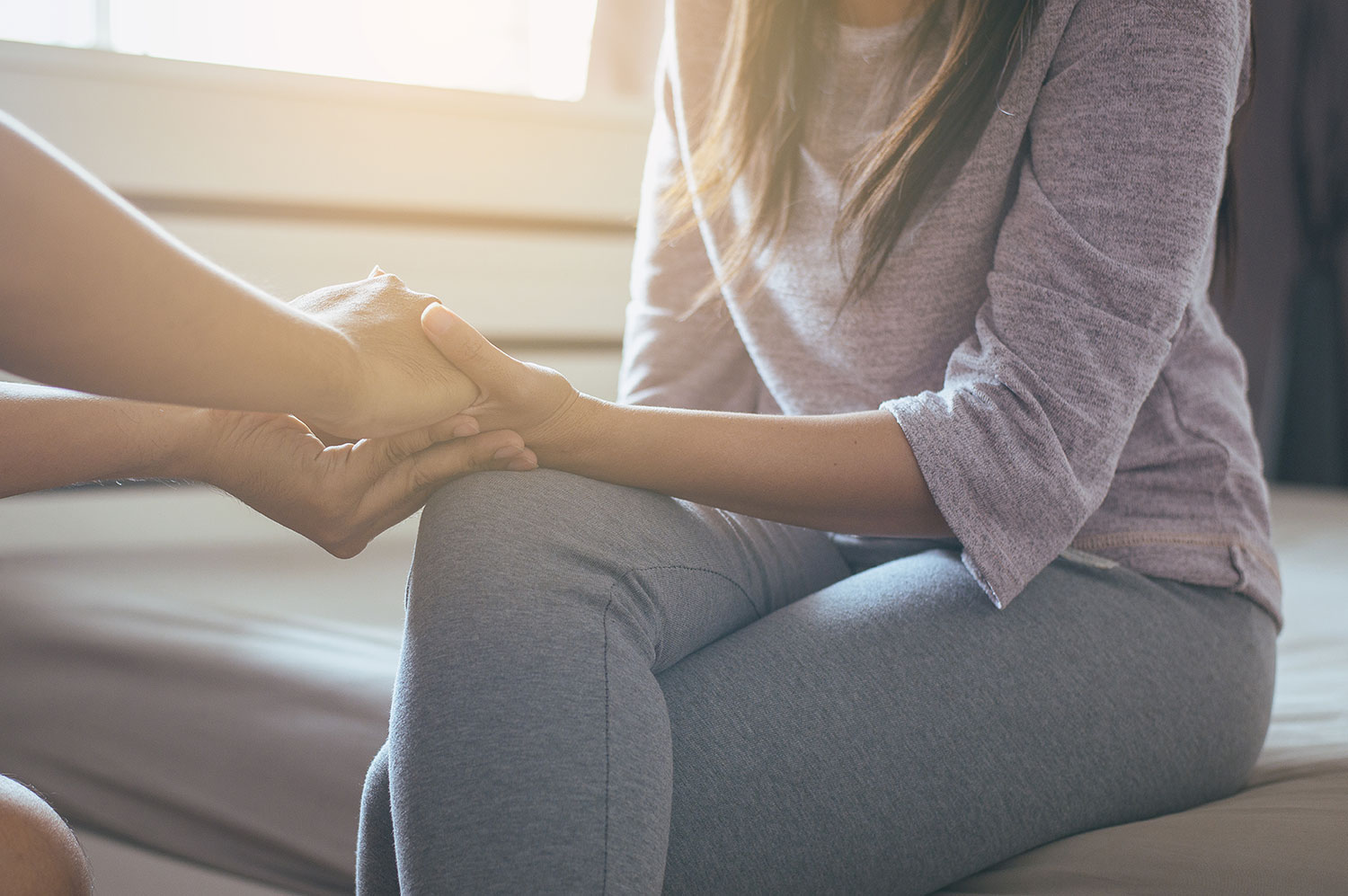 Healing Journeys
You are not alone…there is hope! When the time comes to take your journey towards healing from your personal abortion experience, Pregnancy Resource Center of Stanly County is here for you. Your choice for abortion may provide a great relief initially. However, you may experience what many women have faced days, months and years after their abortion. Many women carry an incredible burden while wearing smiles on their faces. You may, as others do, struggle for years with repressed memories, guilt, shame and depression. Most women feel they are not allowed to talk about their abortion experience because it was their first "choice." Our services do not include abortion or referrals for abortion. We honor your right to choose and in no way profit from your choice. But more importantly, you may need support and care after your abortion experience. You need a place where you can come for help; where you have no ties to your choice for abortion or your abortion procedure. Post-Abortive Bible Study, Forgiven and Set Free, offered annually in Albemarle. Call 704-983-2100 for details about upcoming studies.
Address
731 W. Main Street
Albemarle, NC 28001
Hours
Monday - Thursday:
9am-1pm; 2pm-5pm
Friday: Closed